December 10 – Wisdom Wisdom. What was the wisest decision you made this year, and how did it play out? (Author: Susannah Conway)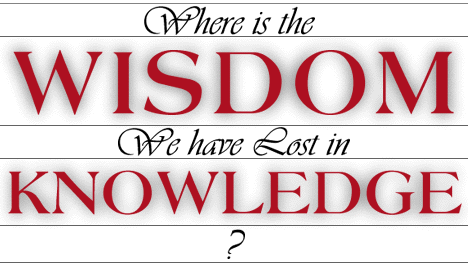 I think the wisest decision I made this year was to move to South Florida for my first job after graduating college. It hasn't been a easy year for me but it has definitely been beneficial in me growing up.
See, I have ALWAYS been a spoiled brat....never had to work for anything, never had to want for anything. I thank my parents for working extra hard and making growing up for me a breeze...but with all that "spoiled"ness"' I also didn't know how to do simple things that everyone else knew how to do (ie. pump gas, handle business in a bank, write a check, fill out papers at a doctors office).....little things that most don't think twice about, I was clueless to...
I could have easily graduated college, moved back home, got a job and continued to live the spoiled life (which was the option my mother preferred) but I chose to venture out; go to a new city all alone and try this grown up thing...
I can now say, I am truly independent.
And while I might make mistakes sometimes.....I do everything on my own, I pay for all my expenses with no help, and I'm doing a okay job at it all.
I'm proud of myself. I feel free.
EDIT::

OBSERVATION:::
...Reasons why blogging at 3am is NOT GOOD!!----Although this is a good blog, I moved down to S Fla at the end of 2009....which means it doesn't count...to bad I don't feel like re-typing it lol
(So well just keep it how it is....don't tell anyone :) )